A set of 300+ ready to use HTML UI buttons and form inputs compatible with Bootstrap 5. Sketch and Adobe XD design files are included.
Design and code snippets
We know that design and coding are time consuming processes. That is why we want to help you lighten your workload by providing you with these ready-to-use design elements with their HTML and CSS codes.
Simplified usage
Easy to integrate and customize
Basically, you just need to add the plugin's CSS link and optionally set the color scheme via CSS variables.
Advanced usage
SCSS source files included
In real production, you probably want to change the appearance of the buttons, import this library to an existing projects, or maybe you want to have a lighter CSS file.
SCSS sources are provided in the bundle for more flexibility.
40 unique UI components
Cutekit UI comes with 38 unique button designs categorized into 4 categories and 2 main input fields. The samples provided give you over 300 color combinations and options. Check out the live preview to see them in action :
Buttons
38 unique
button designs
Cutekit UI comes with 38 uniquely designed buttons : Solid buttons, Outline buttons, Line decorated buttons and app UI buttons. Each of them comes at least with 8 variant colors, which gives you more than 300 choices.
Input fields
2 customizable
input fields
You may say, um, just two? Yes two, but they come with various options like border appearance, shadow size and several other options which give you over 20 variations. See them in action to see what kind of combination you can get.
Sketch and Adobe XD project files
In addition to the HTML blocks, Sketch and Adobe XD design files are included in the bundle to ease the process from design to code.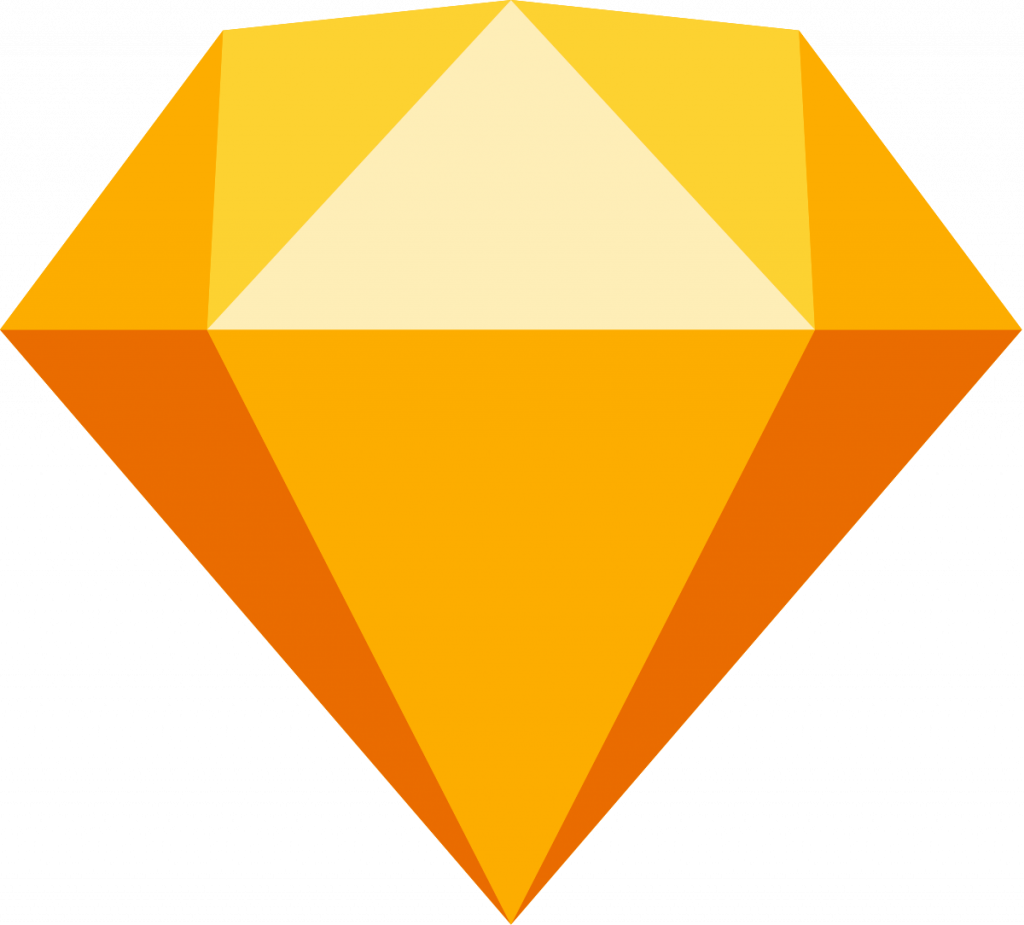 Fully documented
The built-in documentation will guide you how to use this library.
Free update
Once you buy the item, you will get one year of free update.
Flexible license
You can use it with an unlimited number of projects.
Support
Need to asked for help? We will be happy to reply you.
8 Sample colors
A color scheme of 8 different colors helps you to use it easily
Bootstrap 4 & 5
You can use it with an unlimited number of projects.
Get cutekit UI
Get it now for the launching price of $15. More update will come soon. You can also try the free version.
What is included?
A .zip file containing the HTML & CSS files, the SCSS project sources and the Sketch and XD design files.
Live Preview
Full Version
40 UI elements
SCSS files
Sketch and XD design files
Unlimited projects
Future updates
Free support
Buy now
Have some questions
Do you have any question related to this product? Feel free to send us your request at support(at)cutekit(dot)net. We will be there to assist you.
category
All Products
Discover all available products.
Stay tunned
Subscribe to our newsletter and receive freebies, tutorials, news and many more right in your inbox.